Daido Steel emphasizes responsibility and contributions to communities. The Company has six plants in the Chubu-Tokai and Kanto regions, which with the many associated Group companies contribute to the creation of employment in those areas. Each business unit uses a variety of special events to get more involved in with community residents.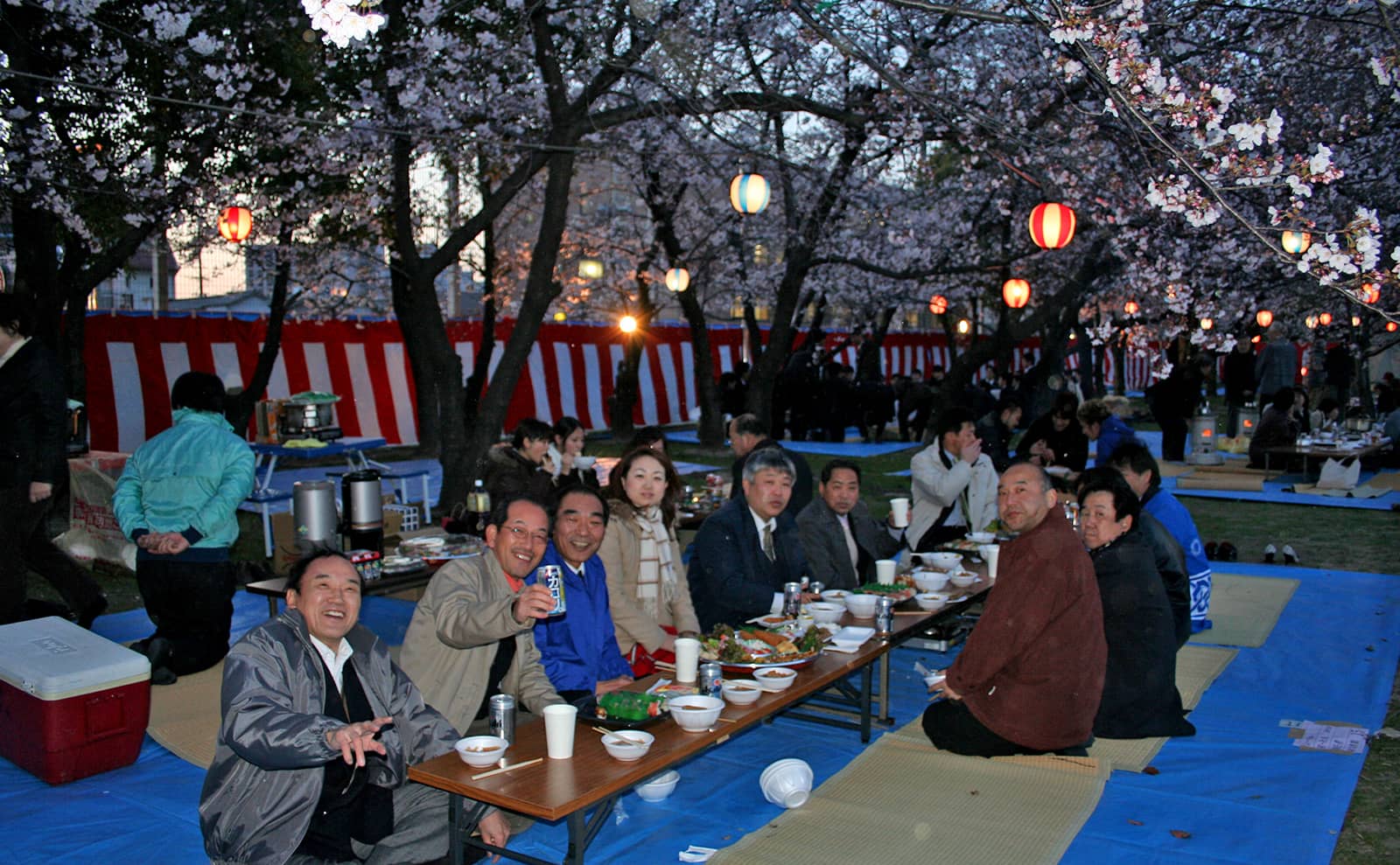 Hoshizaki Plant - Cherry Blossam Viewing
At the Hoshizaki Plant, our annual Cherry Blossom Viewing held during the cherry blossom season has become a regular event. The plant grounds are opened to the local public, and around 1,500 people come to enjoy cherry blossom viewing over a three-day period.
---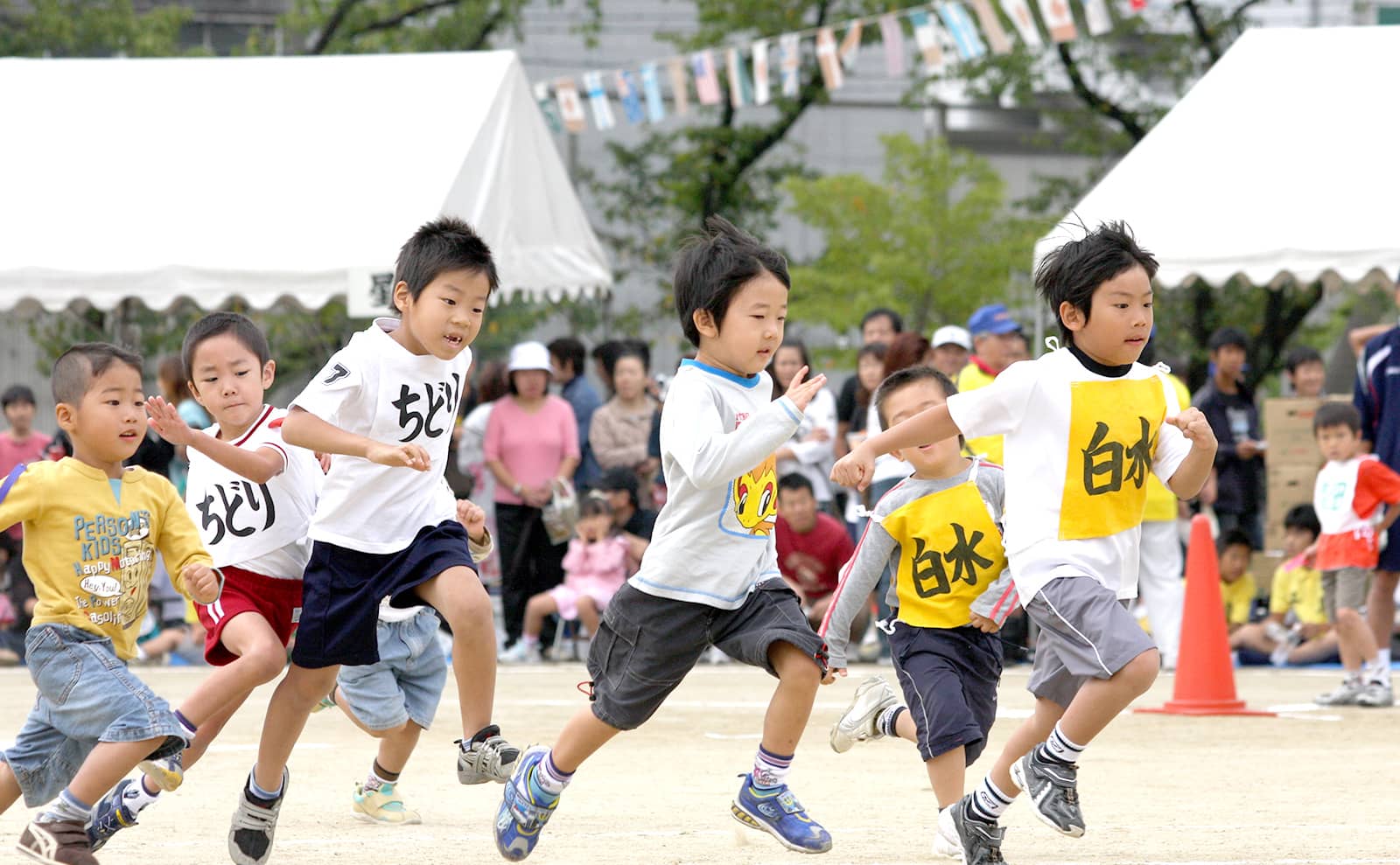 Hoshizaki Plant - Autumn Festival
Started in 1973, the Autumn Festival is held each September, where an athletic meet mainly for the community and games for the employees are carried out to provide a venue for the residents and employees to meet and interact.
---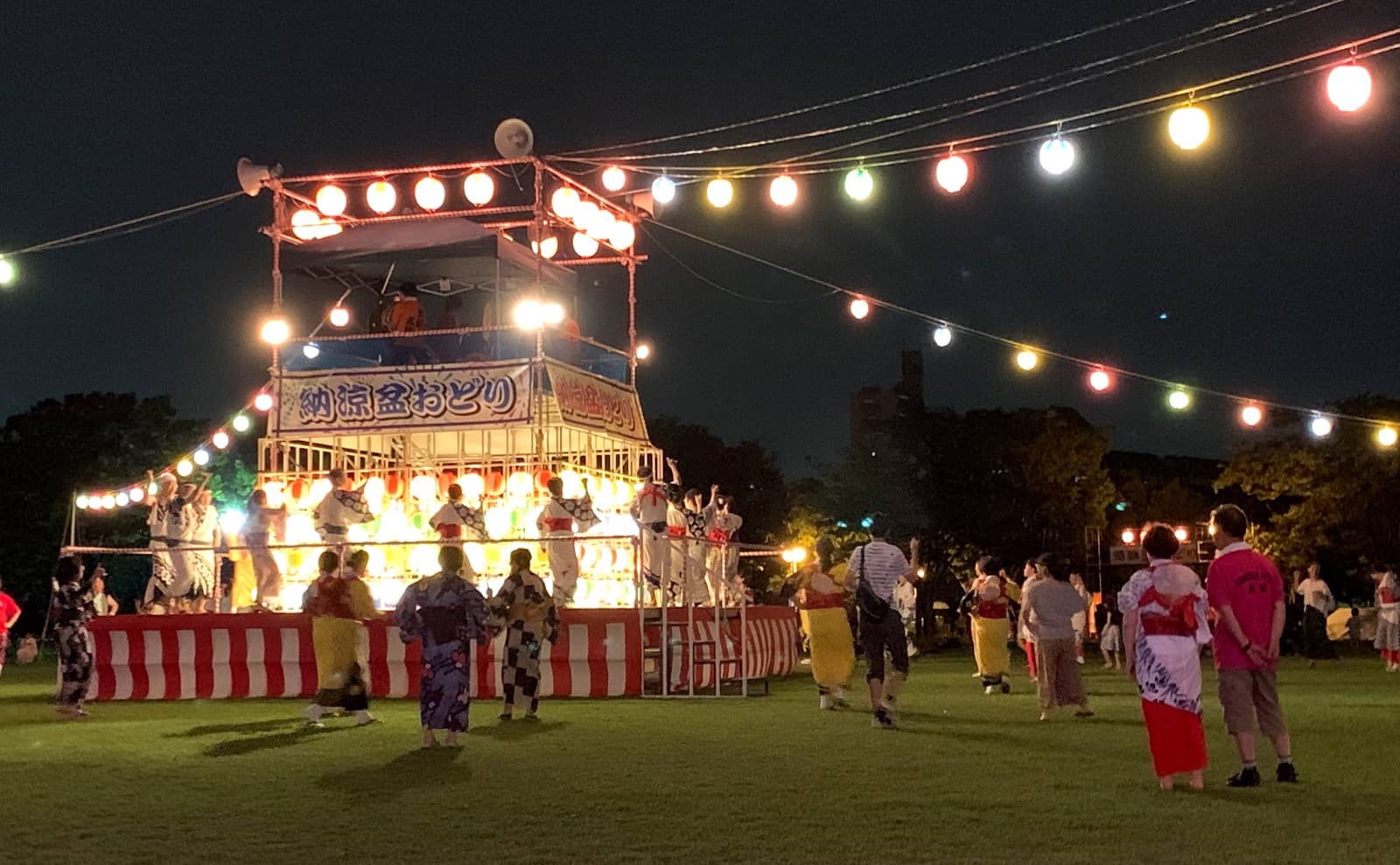 Chita Plant - Summer Festa Motohama
Daido Steel cosponsors the Summer Festa organized by Yokosuka-Yofu-Takayokosuka-NakanoIke residents' association in Tokai-shi. Many people come to enjoy the character show, open-air cinema, Bon dance, and fireworks.
---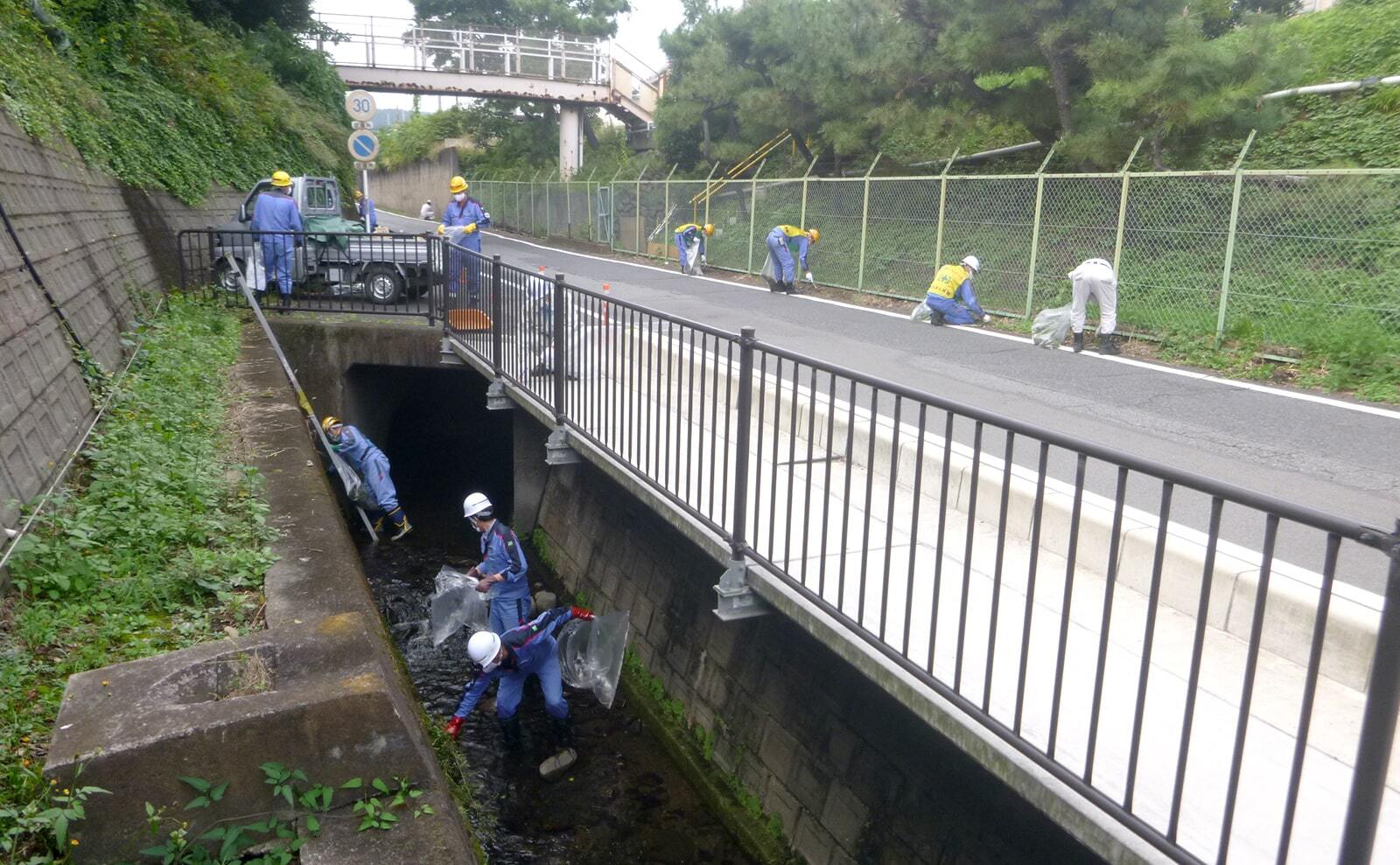 Clean-Up of Public Roads and Rivers
Twice a year we conduct a clean-up of the public road and the Mae Kanazawa River, which pass between the forging plant and the steelmaking plant, to help beautify the area.
---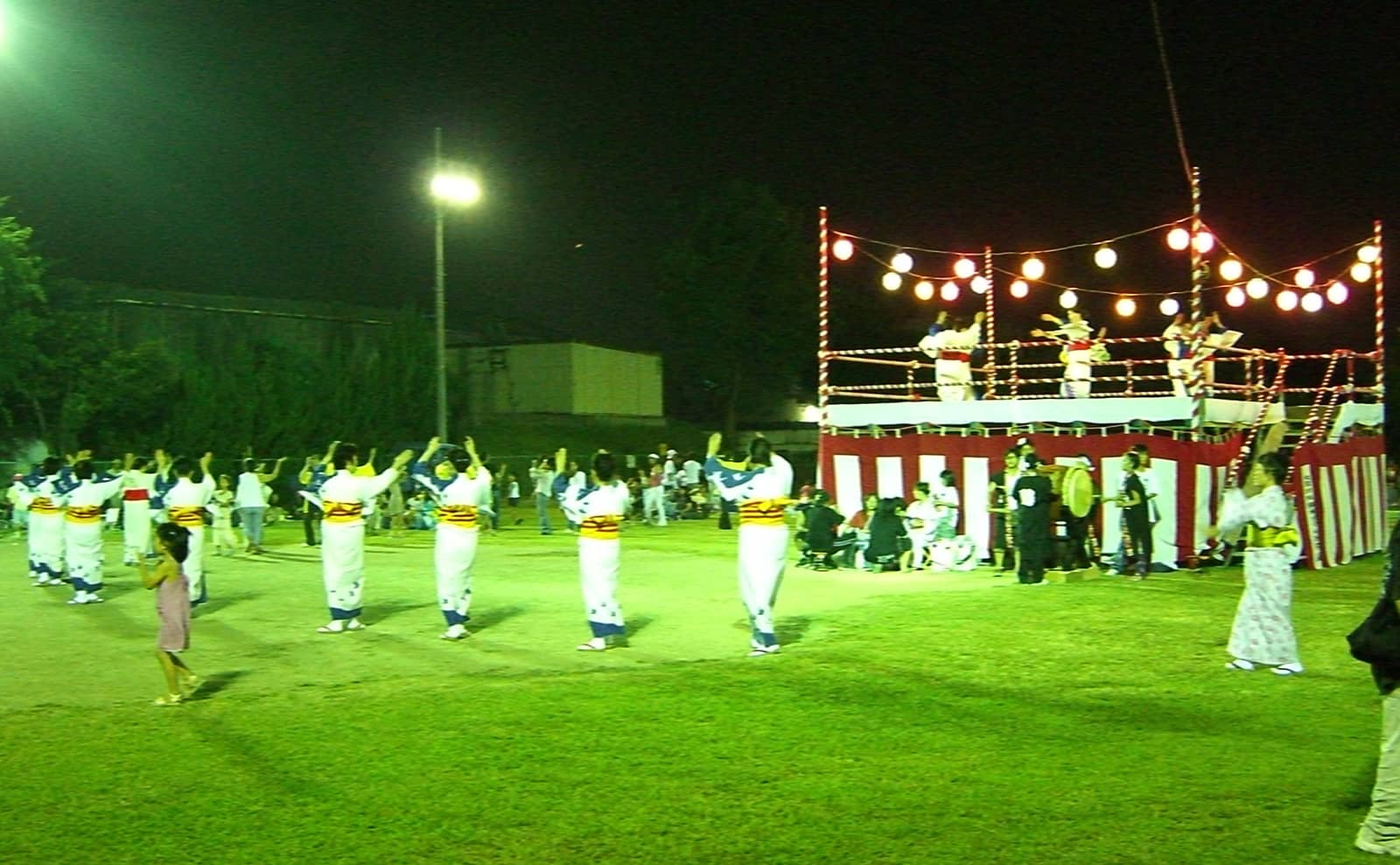 Tsukiji Techno Center - Cool Breeze Bon Dance Festival
The field of the Tsukiji Techno Center is opened up to the public for the annual event of the "Cool Breeze Bon Dance Festival" held in the school district of Higashi-Tsukiji, Minato-ku, Nagoya where the Daido Tsukiji Techno Center is located.
---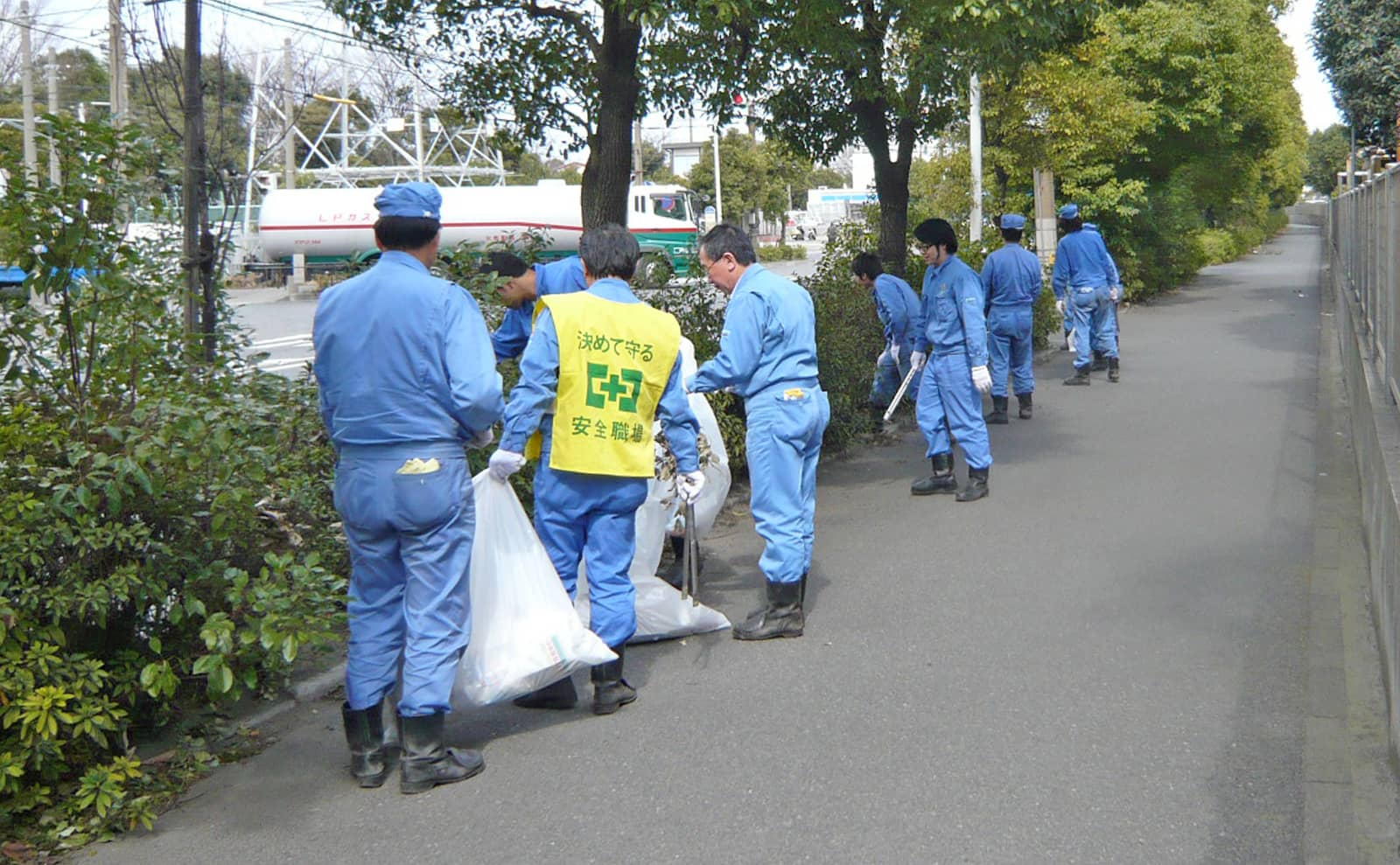 Kawasaki Plant - Cleaning up our city
As a volunteer activity, employees of Kawasaki plant sweep the roads and sidewalks around the plant twice a month. This activity started in 2003.
---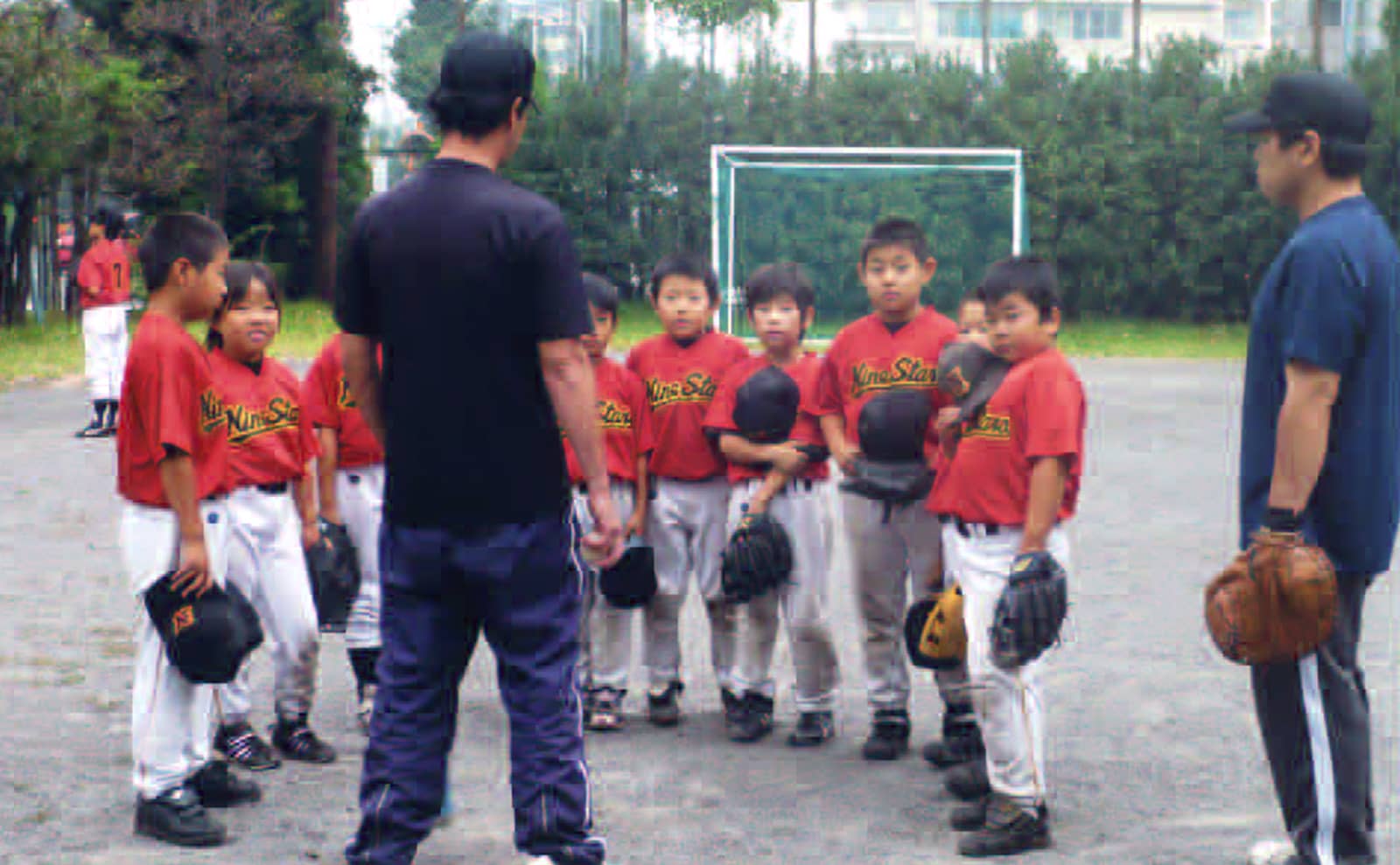 Oji Plant - The Plant sports ground field is opened up to the public
On the days the plant is not in operation, the sports ground is opened up to local residents. Local boy's baseball teams use the field for games.