"Specialty steel" has an infinite potential
We are contributing to "innovation" in various manufacturing industries such as "automobiles", "aircraft", and
"IT equipment", and supporting their growth, through creative development of technologies
to make the most of the "properties" of specialty steel.
Specialty steel
Specialty steel shows superior properties as the term suggests. But it may not be a commonly-used term.
The properties can be controlled by adding alloying elements into steel and
adjusting chemical composition of the alloyed steel to an adequate level.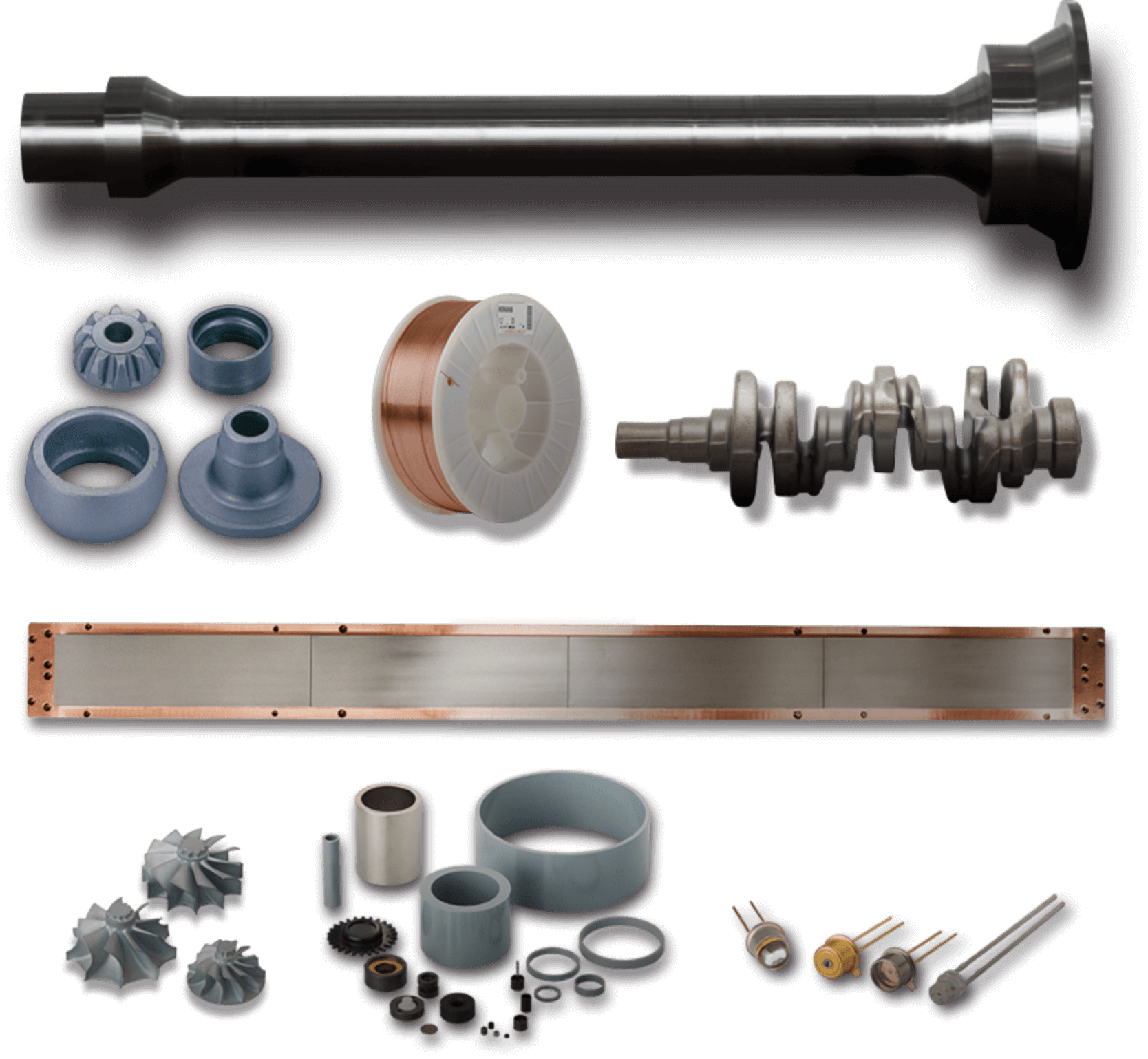 Products
It is not easy to find out application examples of specialty steel in your daily life.
Actually, you can often find them around you.
Research & Development
Since being established, Daido Steel has developed numerous new materials and
new technologies at its Research & Development Center and other facilities,
which have produced excellent results, while maintaining its pioneer spirit.
Safety and Quality
We have to keep safety and quality firmly in mind to fulfill our mission
as the specialty steel manufacturers.
We will ensure safety and quality through inheritance of our technologies, knowledge
and spirit of manufacturing. This is our commitment for the future.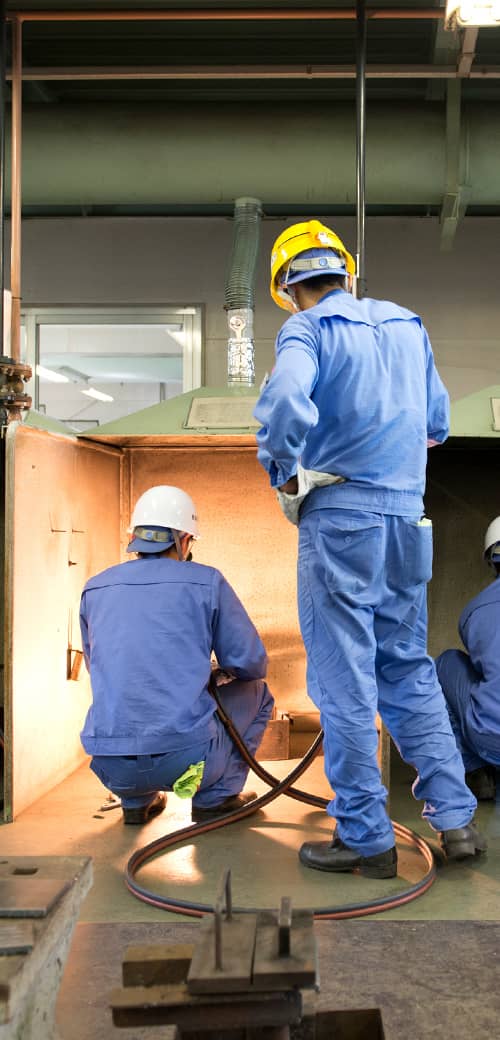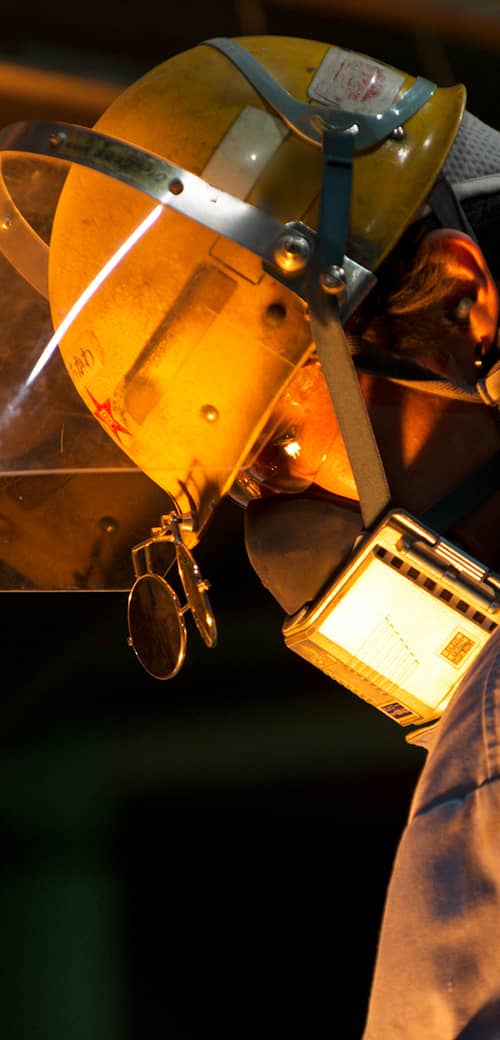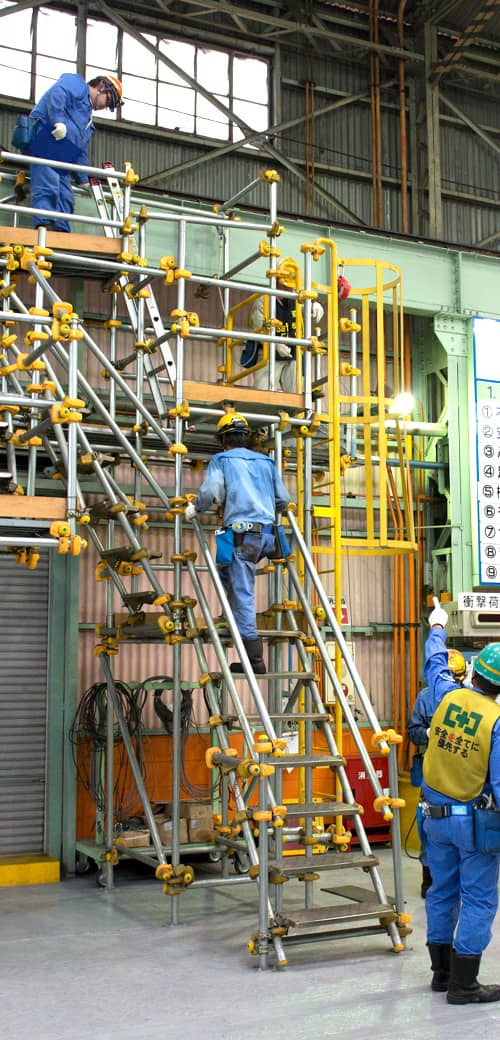 Social Activities
Daido Steel co-exists with the local people with smile, and the beautiful global environment.
We are committed to continue to our local communities for the future