DHA-WORLD
Daido's manufacturing technology is opening new door to next-generation material standard
Daido Steel's high-reliable conventional hot work die steel, DHA-WORLD is suitable material for die cast molds.
It is easily heat-treated and able to gain fine structure to the center as well as high toughness.
Examples of Applications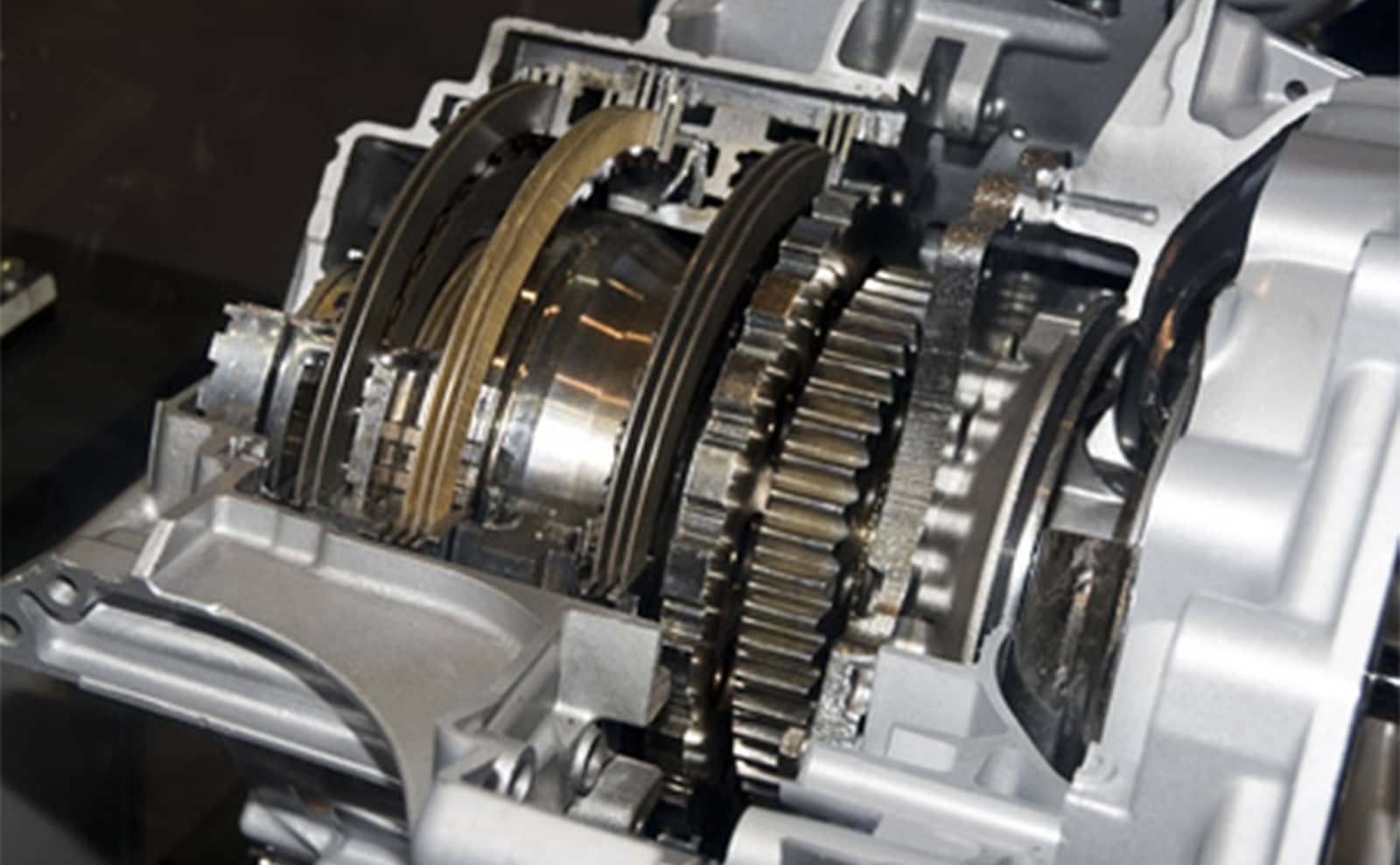 Automotive Trasmission Cases
Automotive Cylinder Blocks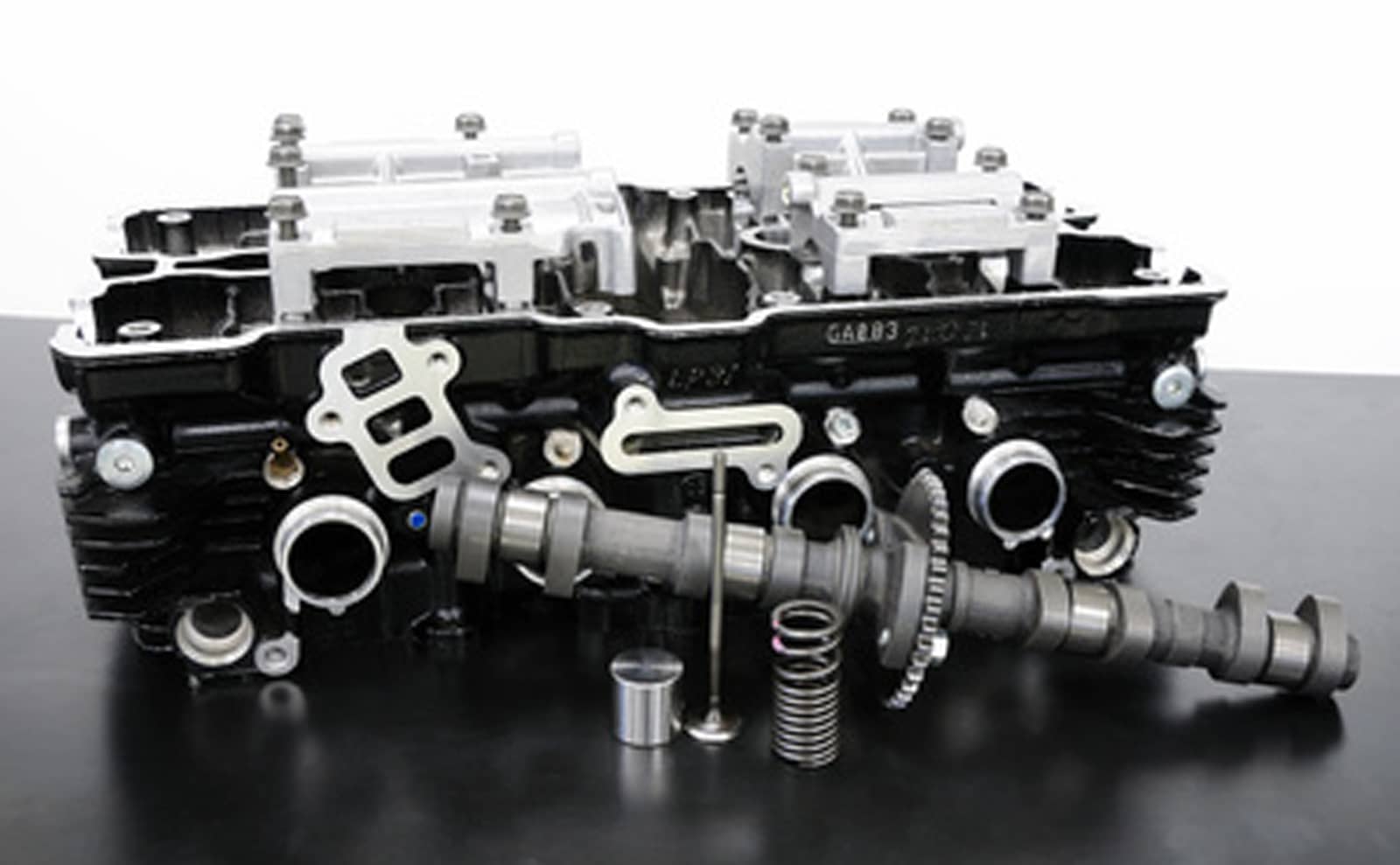 Motorcycle Cylinder Blocks
Physical heat treatment test
[1] Test Condition
Evaluating internal quality using the mold simulating center cores of transmission case
Model mold size: 481×415×526mm (370kg)
Test method: High performance heat treatment (e-HIT etc.)
Comparison of DHA-WORLD and JIS SKD61 (AISI H13, DIN 1.2344)
Internal temperatures were measured
Hardness: 43HRC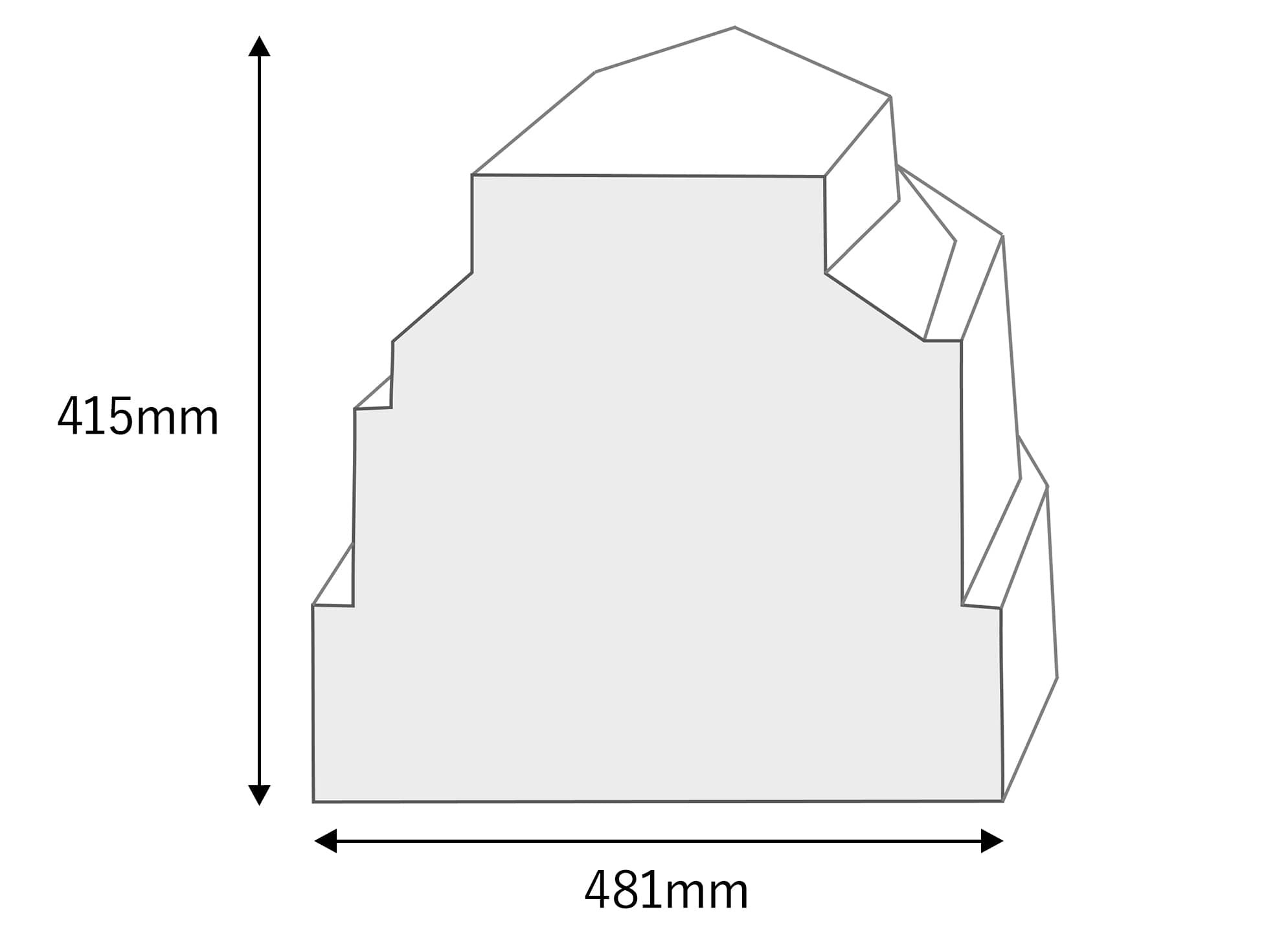 [2] Charpy impact values of mold center
Cooling rate at the mold center (400 - 200℃): Approx. 3℃/min
Hardness: 43HRC
Charpy specimen: 2mmU notched, H direction
Numbers in black: actual values (Unit: J/cm2)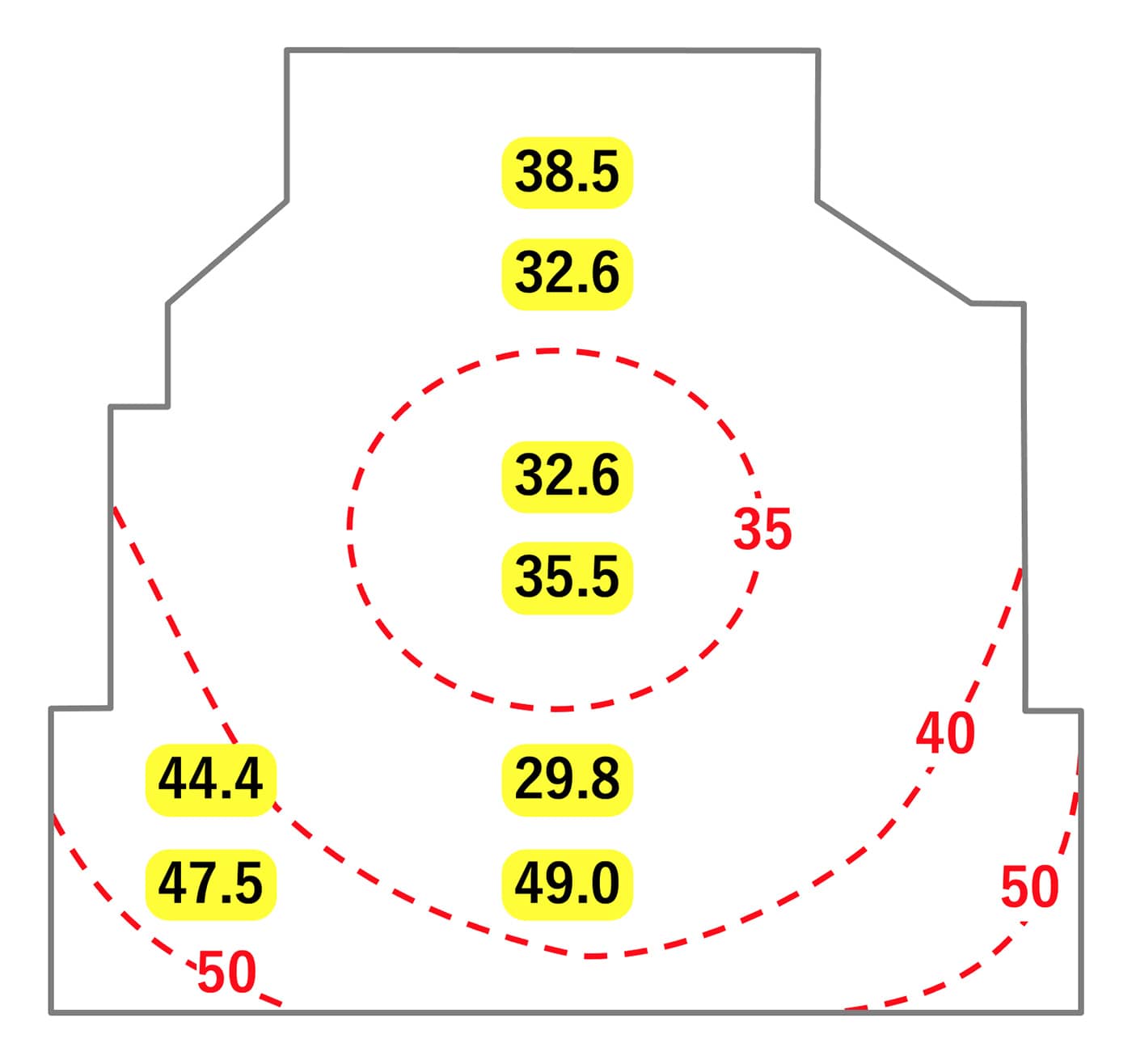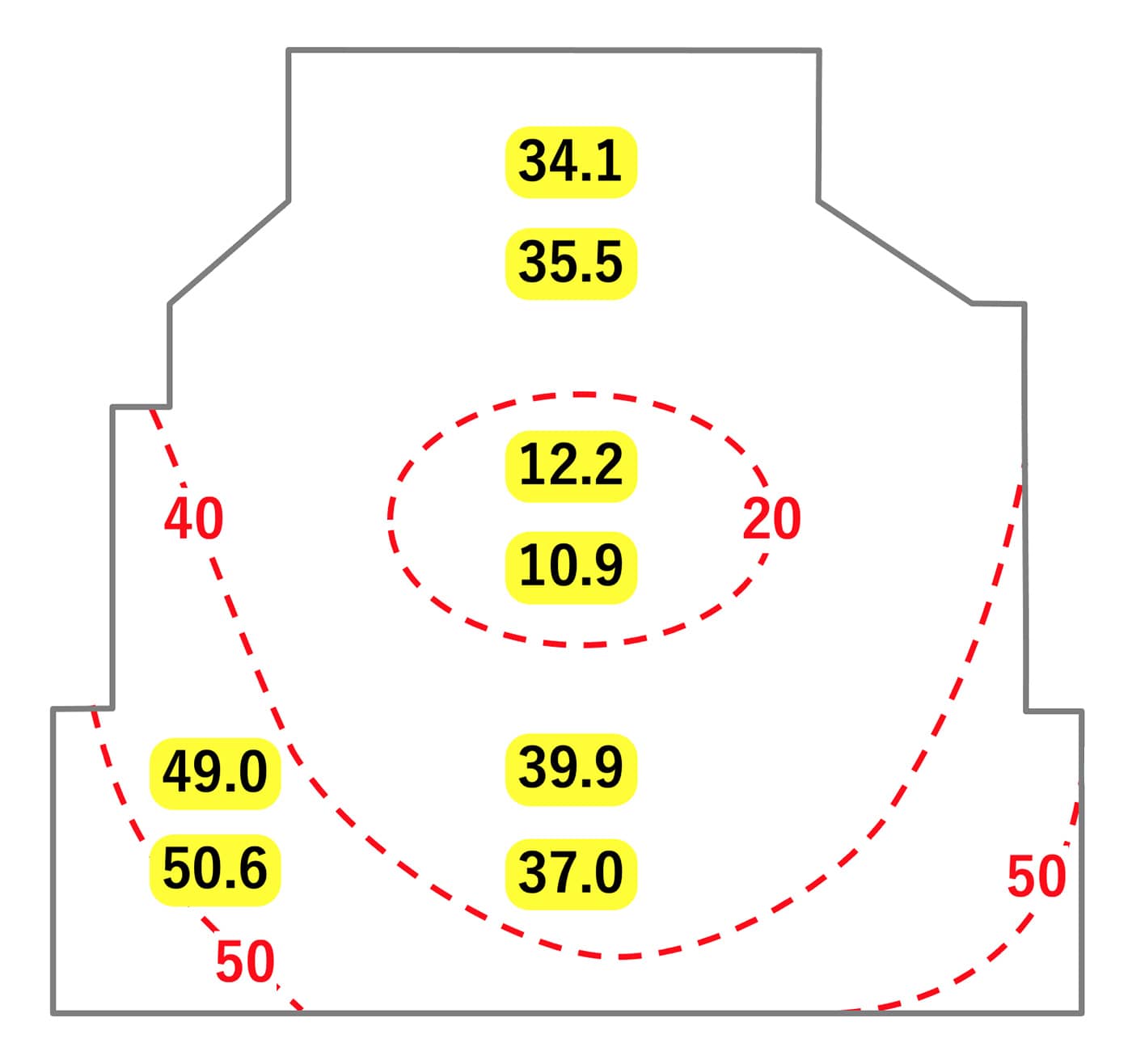 As center impact value drops are rather small, DHA-WORLD secures high toughness
[3] Microstructures of mold center
When the cooling rate during quenching is small, coarse bainitic laths as shown in the picture where the red arrows are pointing tend to generate, which leads to decrease in impact values.
DHA-WORLD has excellent hardenability so even under the cooling rate where those structures generate for SKD61, it secures fine microstructures and high impact toughness.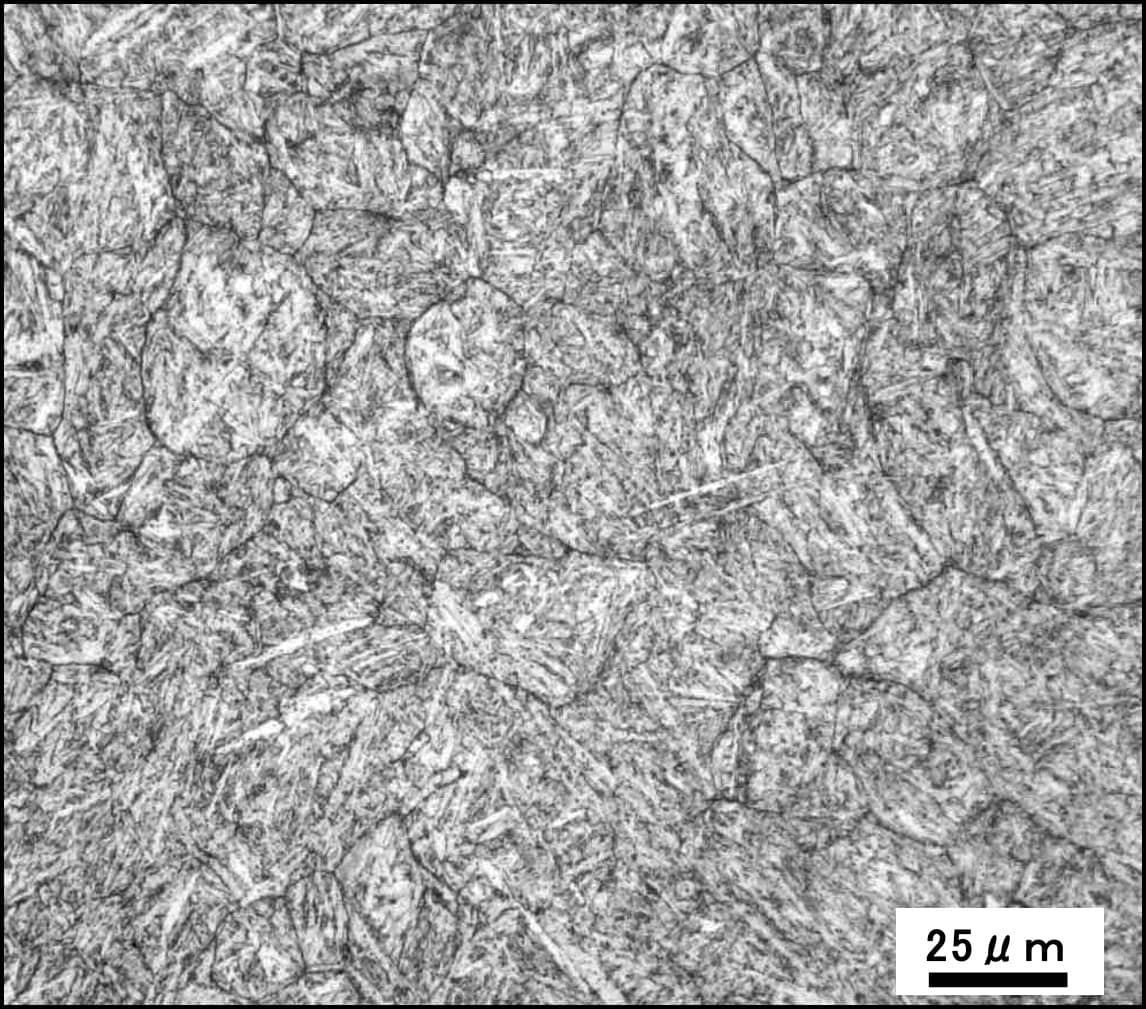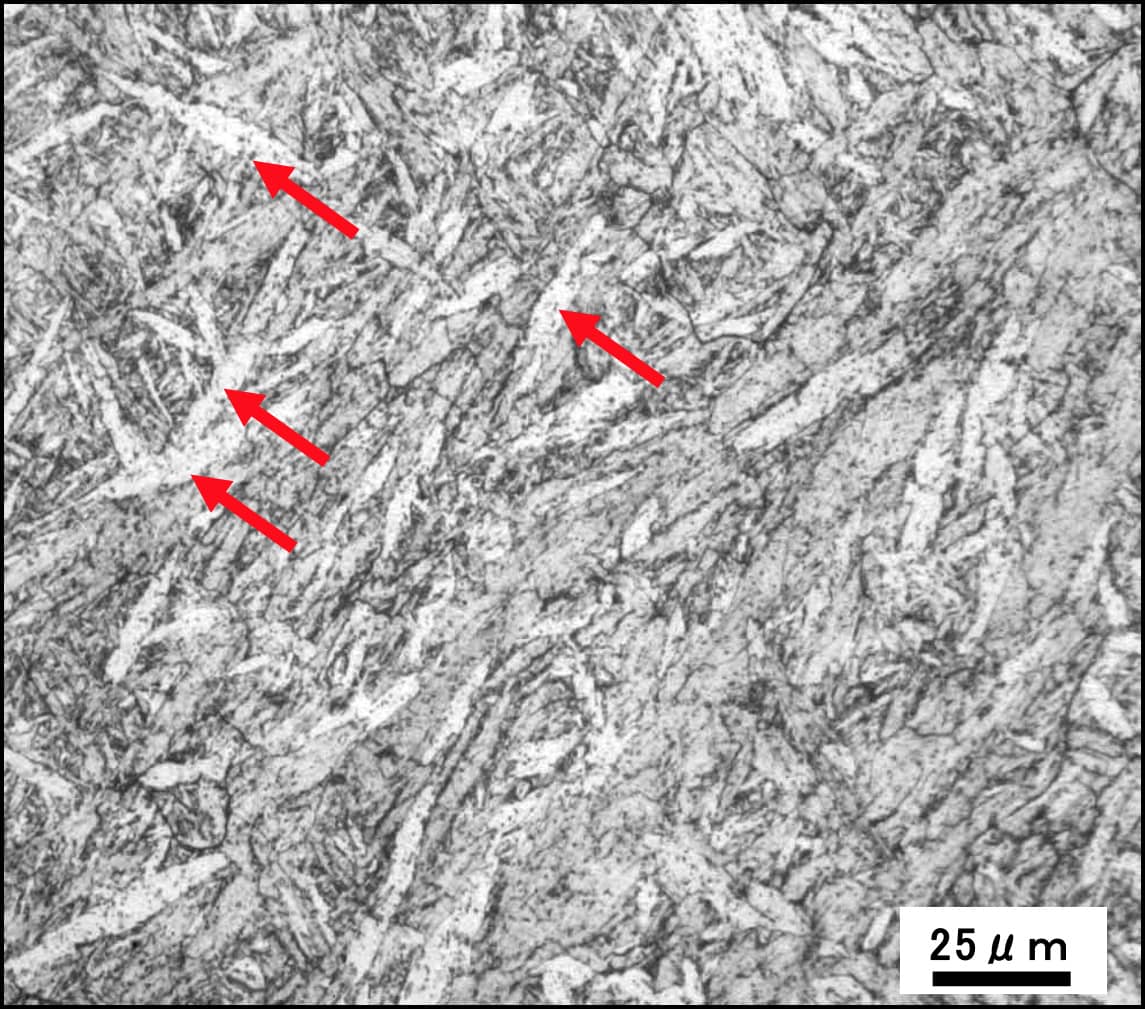 DHA-WORLD has fine microstructures to the mold center because of its excellent hardenability
Brochure
Technical Data
DHA is a registered trademark or trademark of Daido Steel Co., Ltd.
Contact Us
We will send it directly to the person in charge of the product.
We will contact you after confirming the contents.