Cold Work Tool Steel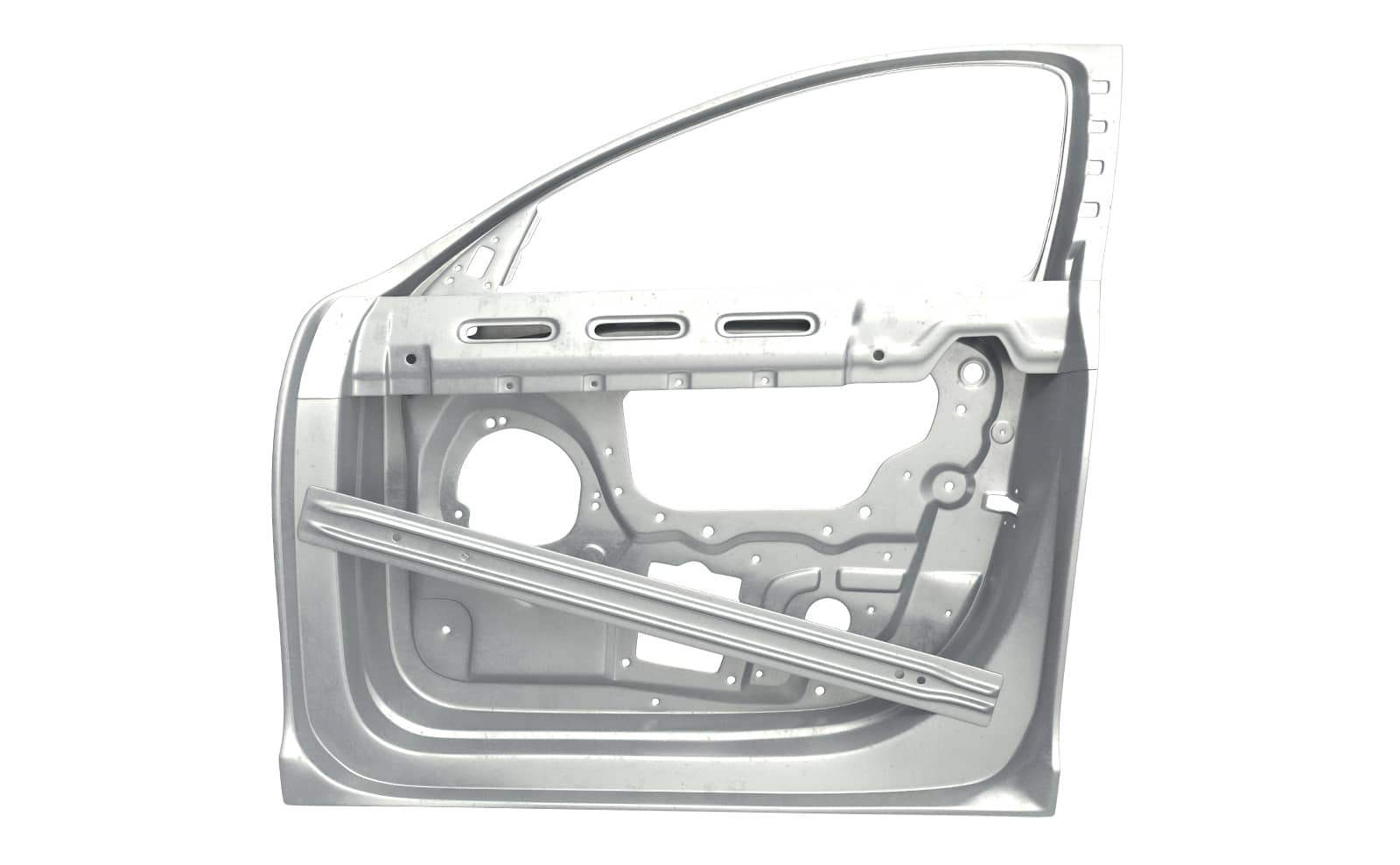 Daido Steel's tool steels lineup for cold stamping and forging includes D2, matrix-high-speed steel, and original steel grades with high hardness and toughness.
Our products contribute to the prevention of wear, chipping and other issues that may happen in cold stamping for high tensile strength steel sheets and thick steel sheets. It is also applicable to cold working tools such as rolls and blades.
Conceptual diagram of Cold Work Tool Steel Properties
Products list
Brand name
Characteristic
Application
Brochure
Carbon Tool Steel
YK30

Gauge, Jig & Tool
Razor blade
Die for cold press

Special Tool Steel
GOA

Gauge, Shear blade
Die for cold press

1,800KB

GO4

Precision mold
Die for cold press

GO5

Blanking, Piercing & Trimming die

1,147KB

GO40F

Pre-hardened steel (40HRC)
Easy machining

Cold Work Die Steel
DC53

8Cr-2Mo type
High hardness & toughness

Punch & die for high strength steel
Threading die

350KB

DCMX

Matrix type Cold Work Die Steel
High toughness, easy machining & small dimensional change

Piercing punch & trim die for high strength steel

1,838KB

DC11

Similar to AISI D2
General-purpose Steel

Die & Punch for cold press

1,312KB

Brand name
Characteristic
Application
Brochure
High Speed
Tool Steel
Matrix
type
DRM1

High toughness
Maximum hardness 58HRC

Die & punch for hot & warm forging

1,101KB

DRM2

High hardness & toughness
Maximum hardness 62HRC

Die & punch for warm & cold forging

775KB

DRM3

High hardenability
Maximum hardness 66HRC

Die & punch for cold forging

809KB

Brand name
Characteristic
Application
Brochure
Powder
Metallurgy
High Speed
Tool Steel
DEX20

Drill & Tap
Cold press die
Cutting tool

DEX40

High toughness
High strength at elevated temp.

Broach & End mill
Cold & warm forging die
Technical Data
Inquiries about
Tool Steel