Powder Materials for Special Usage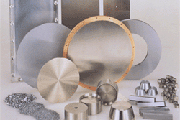 High-purity alloy powder can be applied to sputtering targets after densification by HIP. It is also effective for improving corrosion resistance by thermal spraying, overlaying and brazing.
Features
Partially levitated molten metal within the water-cooled crucible with a bottom-pouring spout is atomized with jets of Argon gas.
The combination of Levitation-melting and gas-atomization processes prevents impurities (e.g., oxygen) from being picked up from the crucible. This process enables to produce an uncontaminated and high purity powder.
Main applications
High purity target materials
Aerocraft parts
Braizing filler
Titanium cutting tools
Marine plants and chemical plants
Medical equipment parts
Sports gear
Main powder products
| | |
| --- | --- |
| Material | Typical particle size(µm) |
| Ti-6Al-4V | -250 |
| Ti-15Mo | -250 |
| Ti-36Al | -250 |
| Ni-base super alloy | -250 |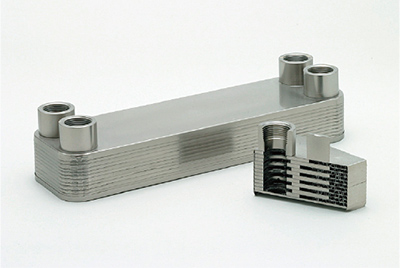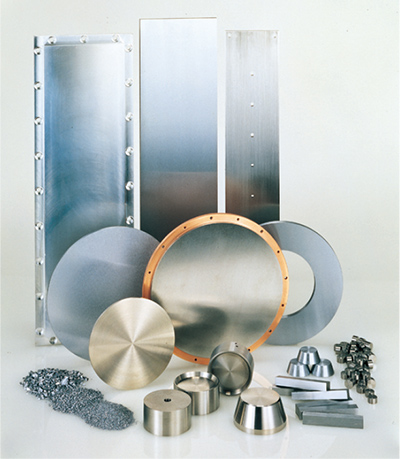 High Speed Steel and Other Type of Tool Steel Powder
Features
Gas atomization method has made it possible to produce spherical powder with high filling density and less oxygen content.
The combination with HIP (Hot Isostatic Pressing) has made it possible to produce materials
with homogeneous microstructure when materials on which hot working could not performed before or when it is difficult to produce materials by Melting Method.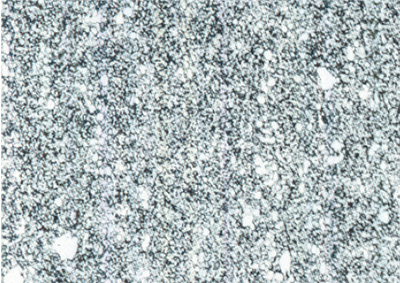 Main applications
Various rolls (Hot rolling and Cold rolling)
Various tools (End Mill, Pinion Cutter, Broach Drill, Cutting tolls)
Die materials, Die parts, Sintered Parts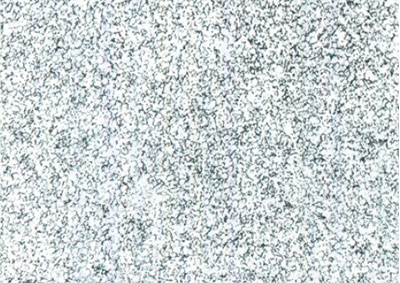 Main powder products
Material
Chemical Composition(mass%)
Powder properties
Characteristics and
correspomding steel type
C
Cr
Mo
W
V
Co
A0(g/cm2)
FR(S/50g)
DAP520
1.30
4.0
5.0
6.5
3.0
5
12
DEX20 HRC≧63
DAP540
1.30
4.0
5.0
6.5
3.0
8.0
5
12
DEX40 HRC≧63
DAP560
1.70
4.0
2.0
15.0
5.0
8.0
5
12
DEX60 HRC≧66
DAP580
2.10
4.0
6.0
14.0
5.5
12.0
5
12
DEX80 HRC≧67
DAPSKH51
0.85
4.2
5.0
6.0
2.0
SKH51 HRC≧63(M2)
DAPSKD61
0.35
5.0
1.3
1.0
SKD61 HRC≧53(H13)
※Different type of chemical compositions is also available
※Unless "Bal" is specified on the table, metal type is Fe-base alloy basically.
Inquiries about
Alloy Powder